First, thank you for sharing your thoughts, life stories, successes, struggles, suggestions and questions with me—in other words, thank you for your trust!
As much as I've tried to keep up with private emails, there's only one of me and thousands of you…
Not only am I falling behind in answering private emails, I'm not able to answer as many public comments (where others can benefit).
In an effort to maintain my sanity and continue to produce content all can benefit from, I'm no longer available by email.
To have the best chance of me seeing your message please post your thoughts in a short comment on my YouTube videos (not in an email).
I love reading your comments on YouTube and will continue to answer as many as I can! (Maybe more now. 🤞)
I will continue to be available to WakeUP2Luv participants by email for questions about the program.
If you need private, personal advice, please visit this page.
I'm grateful for you and am saddened to disappoint you. 🥲
Thank you so much for understanding and God bless.
🙏 Anna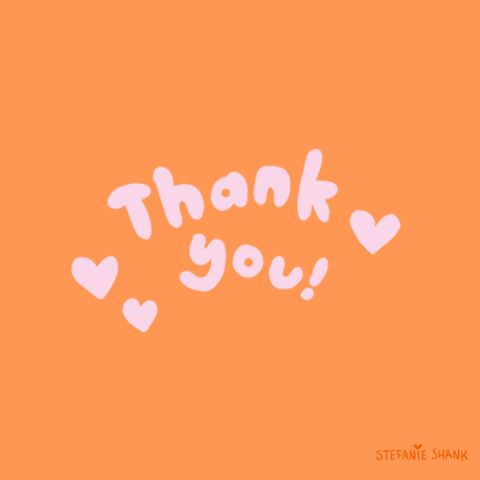 wingmam.com